Really fun game, this is right up my alley.
Although I did find a game breaking glitch after advancing to the second dungeon level. I was able to clip the player die outside of the game walls, here is a picture.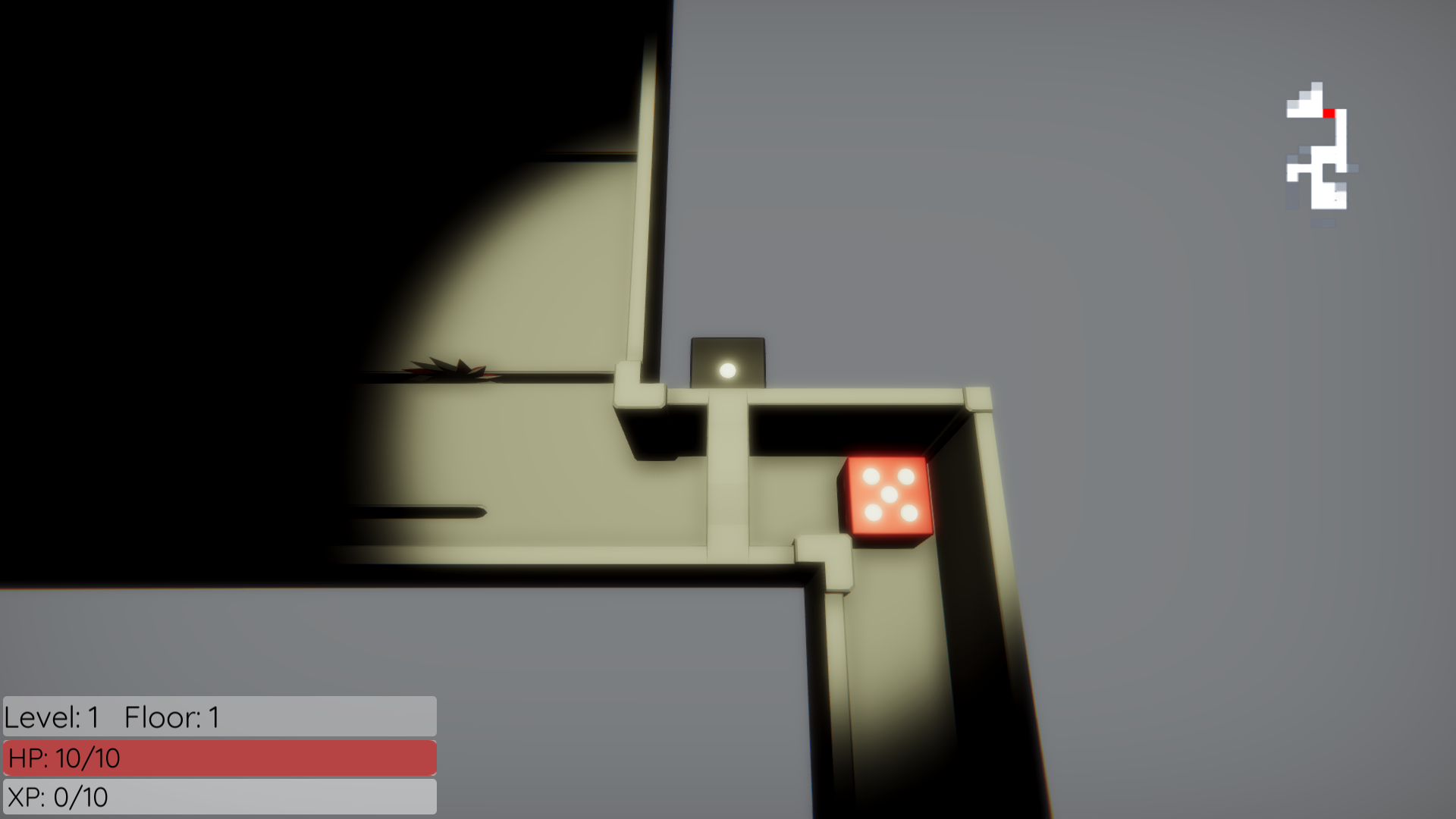 But yeah otherwise I loved the simplicity of it, and being a fan of classic roguelikes I was happy to see a new rendition for the genre.